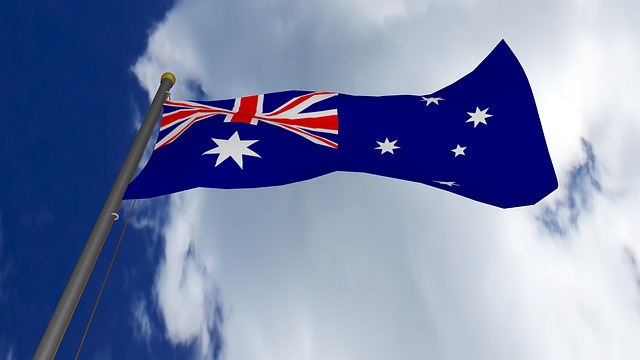 Australia: APRA consults on standardised submission dates for ADI quarterly reporting
The Australian Prudential Regulation Authority (APRA) is consulting on a proposed standardization of quarterly reporting due dates for authorised deposit-taking institutions (ADIs).
The proposed due date is 35 calendar days after the last day of the reference quarter, which will create a 14 calendar day extension for credit unions and building societies. 
APRA's goal is to streamline the data consultation process for APRA and ADIs alike, with a resulting reduction in the reporting burden, most notably for smaller ADIs.
Stakeholders are required to submit comments by February 7, 2020.
Photo: Pixabay