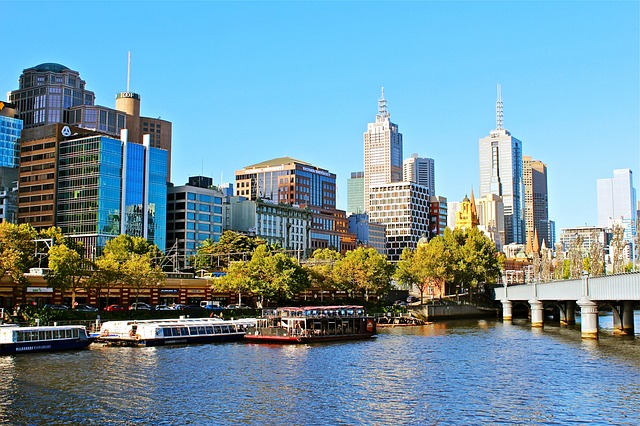 Australia: Consultation on capital treatment of government guaranteed mortgages
The Australian Prudential Regulation Authority (APRA) has released for consultation its proposed revision to the capital treatment for eligible mortgages covered by the Government's First Home Loan Deposit Scheme (FHLDS).
APRA is proposing to adjust its capital requirements for authorised deposit-taking institutions (ADIs) to support the FHLDS.
The FHDLS aims to improve home ownership by first home buyers, through a Government guarantee of eligible mortgage loans for up to 15% of the property purchase price.
Recognizing that the Government guarantee is a valuable form of credit risk mitigation, APRA is proposing to reflect this in the capital framework by applying a lower capital requirement to eligible FHLDS loans.
Subject to a two-week public consultation, stakeholders are to submit feedback by November 11, 2019.
APRA intends to release its response, including additional information on implementation for participating ADIs, as soon as practicable after the consultation period. 
Photo: Julian Hacker from Pixabay