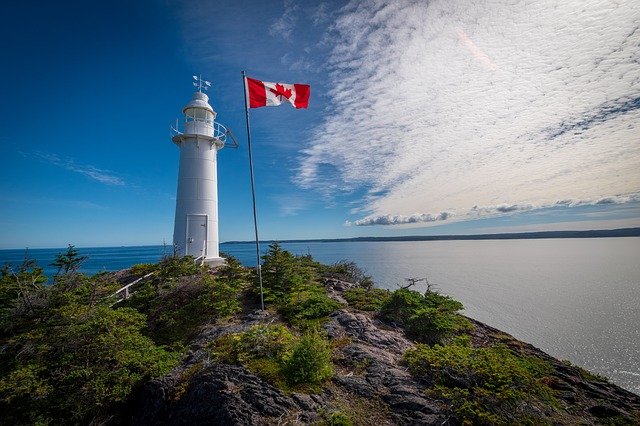 Bank of Canada researches digital currency options
The Bank of Canada (Bank) is researching potential system designs and business models for a digital currency.
In 2020, the Bank engaged three independent project teams to conduct exploratory design work.  All three design proposals, coming from the University of Calgary, McGill University, and the University of Toronto and York University (joint submission) have now been published.
Like a banknote, the Bank expects the currency to be widely accessible, secure and denominated in Canadian dollars. 
Further details are available here.
Photo Credit: Pixabay